New Dog Food- NutriSource
Posted on: Thursday, August 8th, 2019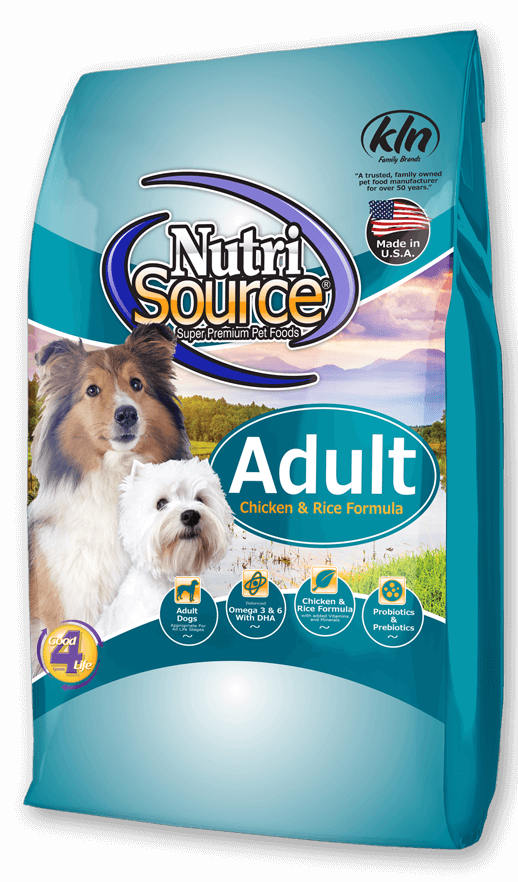 We are excited to be carrying a new dog food, NutriSource. NutriSource creates high quality food that provides whole body nourishment for your beloved pets. The company has a deep-rooted sense of family, community and integrity that guides their every decision, from the top to the bottom. NutriSource's top priority is to deliver the safest, most nutritious foods possible. They take the time to examine all raw ingredients and test every product during and after cooking. For those looking for an alternative to grain-free dog foods, we are carrying their grain-inclusive formulas. We have free samples and coupons to get you started. We know your dog will love it so much that we offer we offer a frequent buyer program on the food!
NutriSource Benefits:
The highest quality packaging to preserve freshness and palatability, and biodegradable.
Glucosamine and Chondroitin in all formulas.
Balanced Omega 3 & 6 fatty acids (Enhanced with DHA).
Natural antioxidants.
Prebiotics and probiotics for optimal digestive health.